Why use ultrasound to clean objects?
Dirt in the spaces between glasses, jewelry, metal bracelets, etc. it is difficult to clean on a daily basis,
which affects our mood and health.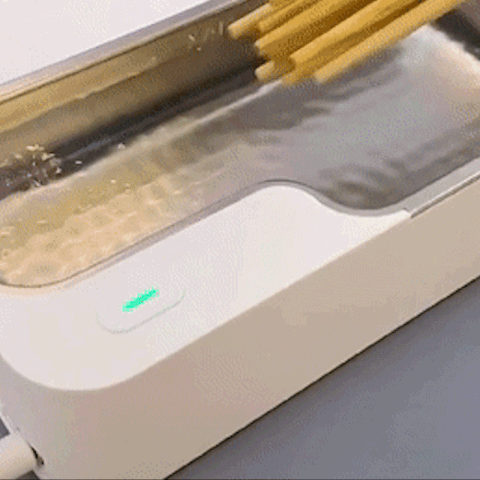 Buying an ultrasonic cleaning machine, deep decontamination, will allow you to enjoy life in a clean way.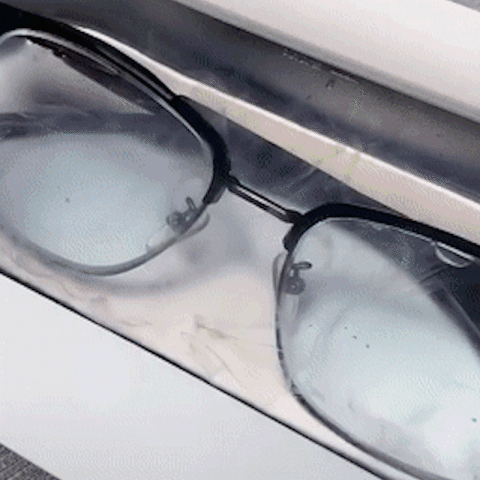 ☆ Small volume and large capacity
☆ High frequency vibration
☆ 360 three-dimensional cleaning

Main Features
✅  Wide range of applications: The ultrasonic cleaning machine can clean various items, such as glasses, waterproof watches, most jewelry, dentures, waterproof razors, makeup brushes, children's toys, etc.


✅ 360 ° Three-Dimensional Deep Cleaning: 360 ° high-frequency omnidirectional impact, clean without blind spots. You can quickly and easily remove dirt in small spaces of the object without damaging its surface. Make your jewelry or other items shine again.


✅ Ultrasound theory: the high frequency vibration separates the air and water in the liquid and continuously washes the surface of the object to emulsify and dissolve dust, bacteria and oil.


✅ Usage scenario: The portable ultrasonic cleaning machine is lightweight and compact, suitable for home, office, travel, watches, jewelry, opticians, repair shops, etc.



✅ Vibration and Noise Reduction: The bottom of the is equipped with 4 shockproof rubber feet, which can firmly absorb the table top and reduce the displacement caused by ultrasonic vibrations.



✅ Easy to use: switching buttons, simple and fast, without complicated operations. Opening the lid allows you to observe the cleanliness of the object at any time.

Specifications
Product weight: 200G
Product size : 19 ×7.2 ×6.8cm
Material: abs
Nominal voltage: 1.5V
Rated power: 1A
Battery: AAA * 2 (not included)

Package Contents:
1 × Ultrasonic Cleaning Machine

NOTICE:
1. Due to the light difference, the color may be slightly different.
2. Please allow slight differences due to manual measurement.