When it's uncomfortably hot outside and you need to cool down, this Powerful Portable Waist Fan can be a lifesaver.
This portable fan maybe small however, it has a strong wind that would really cool you down. Unlike other portable fans, this cooling power to bring relief in hot temperatures.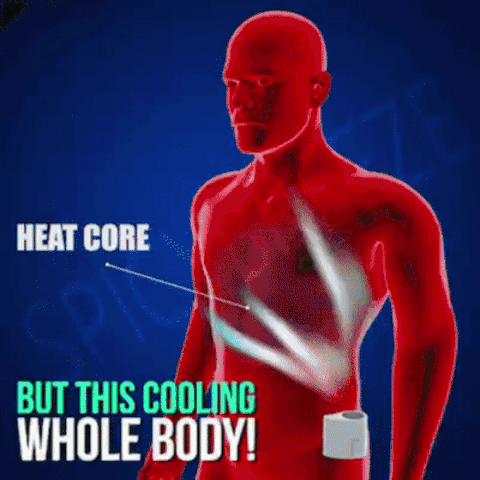 A portable waist fan is less expensive and requires less maintenance and you can bring it anywhere! In the office, on your desk, outdoor camping, travelling and even while commuting.
The mobile fan at the waist has a double clip inside and outside, which can be worn at the waist during outdoor sports or work.
Features:
-Portability and Comfort. One of the main benefits of this portable fan is that they can be conveniently used in anywhere. This type of fan can be used at home as a less expensive alternative to your air conditioner, enabling you to also save on energy costs.
-No Installation Required. You don't have to call a professional or break a sweat to set up a portable air conditioner.
-Adjustable speed level. Built-in 1200mAh battery for cyclic charging. 3 adjustable speed levels and silent design. It provides strong wind to cool you down quickly in hot summer.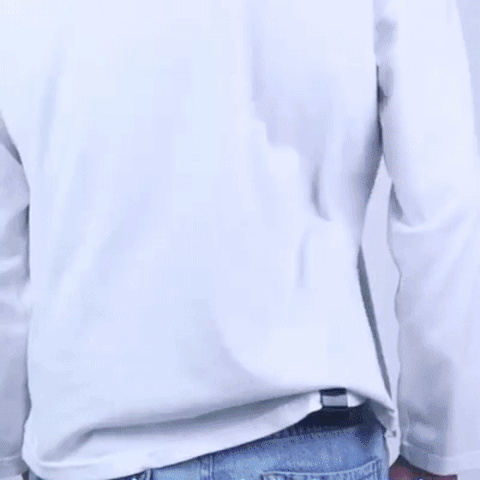 -USB Enabled. The fan can be used with USB chargers, laptops, computers, mobile power and other USB-enabled devices and equipped with a USB cable for quick charging and longer duration.
-Convenient and handy. Suitable for outdoor travel, fishing, camping, transportation, etc. And you can also use it while studying, working and playing computer games or when you just entered the car and it's still hot and waiting for the aircon to cool.
Specifications:
Material: ABS + electronic components
Color: Black,White,Pink,Army Green
Size: 9*8.6*6.7cm
Input Voltage: 5V-1A
Weight: 193.5g 
Battery Capacity: 1200mAh
Output Power: 4W
Package Includes:
1* Fan(including 1* USB Cable)
Please Note:
1. Please allow 1-3cm error due to manual measurement.
2. Please understand that colors may exist chromatic aberration. Thanks for understanding!