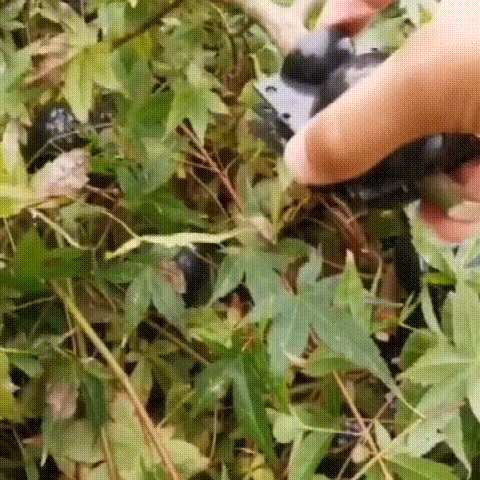 Description:
NO DAMAGE – Provides no damage to the parent plant at all as it only uses a small branch on the plant you wish to clone, thus creates little to no disturbance and doesn't disturb the plant's naturalgrowth.
PLANT PROPAGATOR – Uses the ancient method of Air Layering which is about growing roots right onto the branches to replicate your existing plants and produce a new one. It works on both indoor and outdoor plants like roses, climbers, trees, fruit bushes, fruit trees, and hard to root plants like Magnolia and Camellias.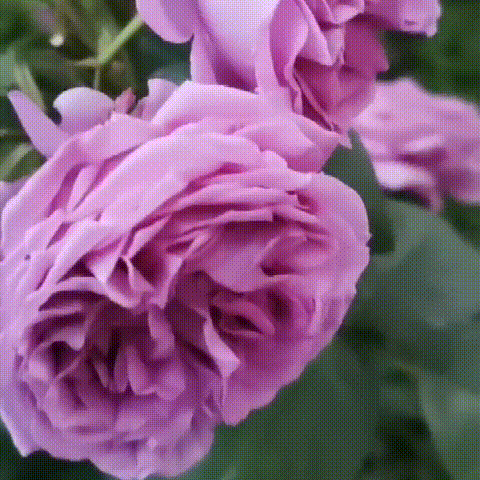 STRONG & FAST RESULTS – This is especially created with a cutting globe design which helps your cuttings achieve stronger roots to reproduce a more mature plant faster than normal propagation methods. It allows you to see propagation results within 6-8 weeks after installation.
SECURE LOCK – Designed with stoppers and corner locks which interlock with each other and secure on the branch to hold the propagator in place even without a stem underneath. However, you can use plastic ties to hold the shells securely.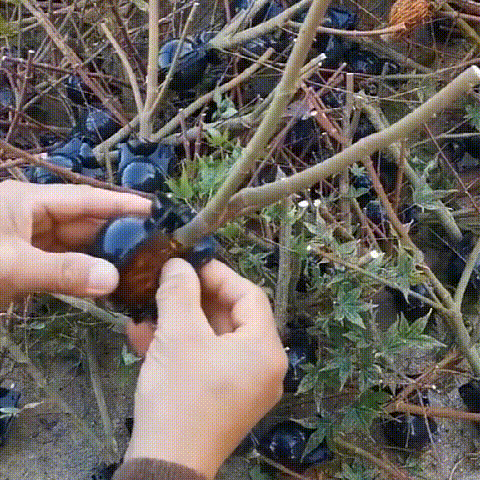 REUSABLE – The propagation shells are sturdy and durable enough to be reused over and over again so you can clone more plants to your heart's content.Attach and clone your existing plants with ease and without worries, thanks to the Plant Propagation Air-Layering
Features:
Designed to help plant branches to take root quickly and complete reproduction and replication.
More plants can be obtained in a short time.
The branch can extend from the observation port.

Use black tape to seal when not in use.
Prolonged ventilation will affect the rooting time.
Upgrade 4 automatic deduction holes can complete the work by one person.

The bottom can be adjusted reasonably according to the diameter of the branches.
This box encourages faster initial rooting and creates offshoot that blooms 2 times faster.

It can enhance plant resistance and prevent plant root rot.

The stems of green plants and the branches of trees can quickly grow into new plants by using Rooting Growing Box.
Specification:
Size: S(80mm), L(120mm)
Color: Black
Package included: 1/3/5/10 pcs* Root Growing Box

NOTICE:
1. Due to the light difference, the color may be slightly different.
2. Please allow slight differences due to manual measurement.