QUICKLY LOCATE HOLES ON TILES FOR YOUR FIXTURES!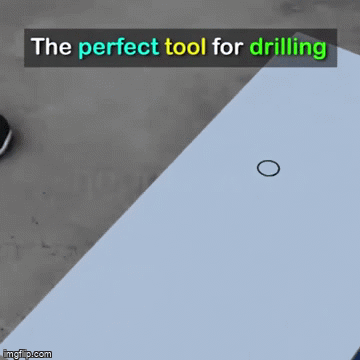 The Tile Hole Locator allows you to plot the exact location of the hole for your fixture – no more guessing! It makes the tile installation much faster & convenient. The tool is adjustable & highly durable.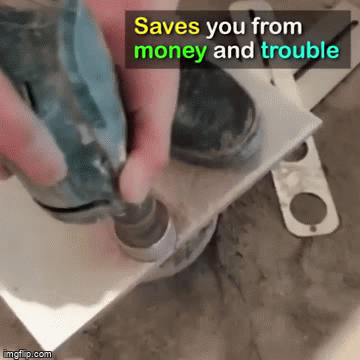 Features:
FAST PLOTTING: You don't have to take multiple measurements to plot a single hole on a piece of tile. This tool can provide excellent precision in plotting fixture holes, making tile installation a lot easier than it should be.
HIGHLY DURABLE: The tool is made from high-quality stainless steel, making it rust & corrosion resistant.
ALL-AROUND TOOL: Besides tile installation, you can also use the QuickTools - Tile Hole Locator to plot holes on wood, plastics, paper – you name it!
EASY TO USE: Its adjustable lock cap allows you to secure the position of the hole quickly. It also features 360° adjustment for fast & error-free adjustment.
Specifications:
Material:Stainless Steel
Color: Silvery
Size: 30cm x 7.8cm, 4.5cm Ø, 4cm Ø, 2.5cm Ø
Hole Size: 25mm, 40mm, 45mm, 55mm
Measuring range: 300mm
Package Includes: 1pc * Ceramic Tile Hole Locat
NOTICE:
1. Due to the light difference, the color may be slightly different.
2. Please allow slight differences due to manual.