⭐⭐⭐⭐⭐ Be sure to check out our wonderful reviews below!
Surprise Cake is a re-usable stand that hides a secret gift inside the cake that automatically pops out to give them the ultimate scare before realizing that a secret awesome gift is waiting for them to open up!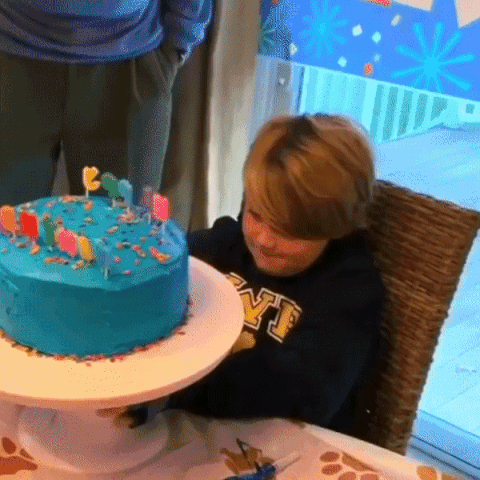 HOW IT WORKS:
Before you put your pre-made cake onto the unique popping cake stand — just place a gift; whether it's cash, a new phone, candies, or other awesome gifts into the tube in the center of the cake stand.
Then just press the tube down into the launching mechanism.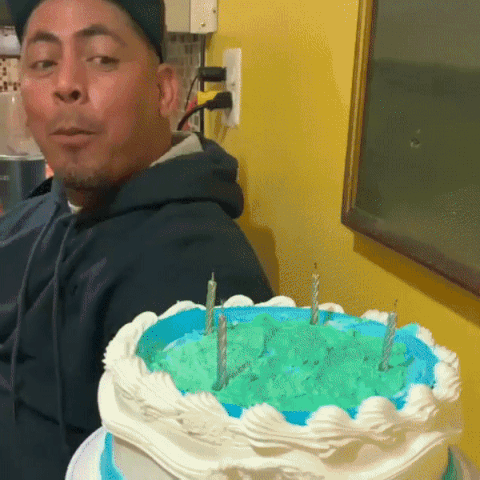 The surprise pop-up cake stand also works great for gender reveal parties!
A small little key-ring-type device is located towards the bottom of the stand where a parent or creator of the cake can use to trigger the middle tube to pop open the internal gift from the top of the cake.
Not only does it pop-up a surprise gift for the birthday person, but it also sings a song once triggered.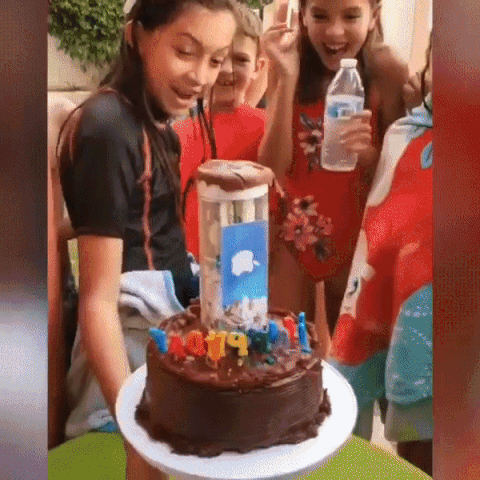 You can pick between the standard happy birthday song, pop goes the weasel, or choose to have no melody.
The surprise pop-up cake tube gift is compatible with cakes that measure to 8/10 inches in diameter.
The gift pod on the inside of the cake will protect your gift from the elements of the cake, and can be loaded with essentially anything that'll fit into the pod, be it edible or non-edible goods.
Though it's especially great for gifting a new smart phone!
Specification:
Material: PP
Color:White
Size:Same as photo
Use scenarios: Birthday party, party wedding, etc.
Purpose: Create surprises
Package includes: 1PC* Surprise Pop-up Cake Stand Set
NOTICE:
1. Due to the light difference, the color may be slightly different.
2. Please allow slight differences due to manual measurement.