Have you encountered this situation? Some people close the door forcibly and make a loud noise You will be frightened,If the door has no cushion for a long time, the paint will peel off. when you open and close the door, which will damage your car.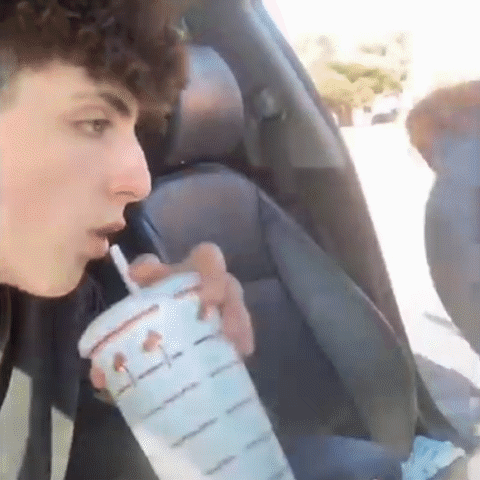 Using this car door anti-collision sticker can effectively reduce the vibration when the car door is opened and closed.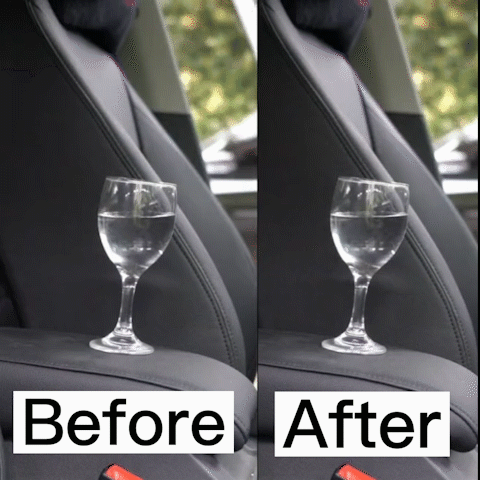 It can also prevent rust when it is installed on the screw.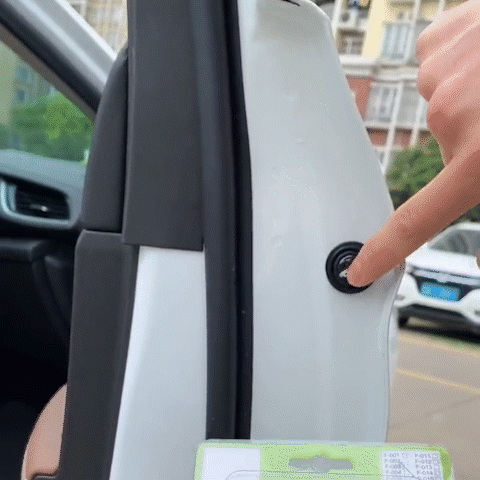 Wide application range: This product is usually suitable for most types of cars, SUVs, RVs, vans, etc. At the same time, it can be installed in multiple locations on the entire vehicle
This small toy is made of natural latex, which has good elasticity and shock absorption effect. After rigorous testing, the service life can reach 10 years.
This product can be placed on the door of the trunk of the car, can be installed with a hood, etc. which can reduce common damage to the vehicle.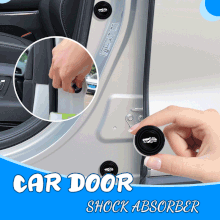 The installation is simple and convenient, it will not damage the paint. The back of the product is 3M super glue, which can be firmly attached without falling off by tearing it off. It will not be affected even if the rain is wet.
Compressed thickness is 10mm, with air vents. Ensure that the door can be closed normally without causing sealing problems.
Specification:
Material: Natural latex
Color: black
Size: Diameter: 28mm(1.1in),Height: 28mm(1.1in)
A set of 10pcs, corresponding to 4 doors, trunk, and cover can be installed.
Package includes:1 set x Car shock absorber gaskets
NOTICE:
1. Due to the light difference, the color may be slightly different.
2. Please allow slight differences due to manual measurement.