The water pressure in the house is too high and the faucet pops out. Every time you open the faucet, the water pressure is too great, and the water will always splash everywhere? Very waste of water? The faucet closes the little dot, but the water flows very slowly.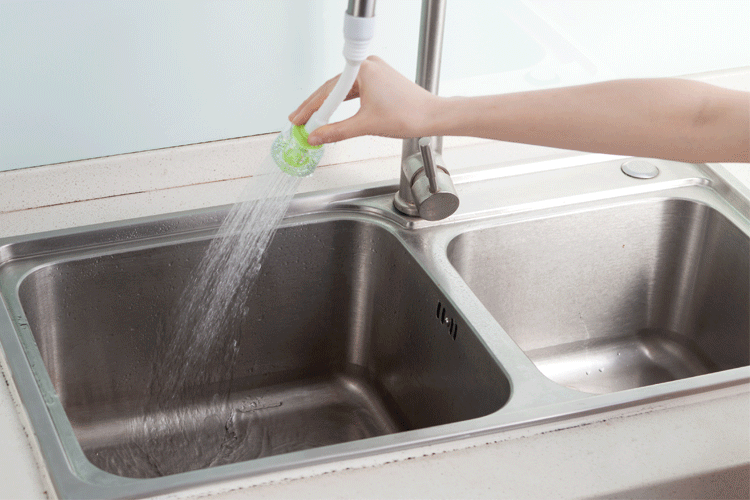 Try this: faucet water saving regulator pressure and flushing like a shower is quick and easy.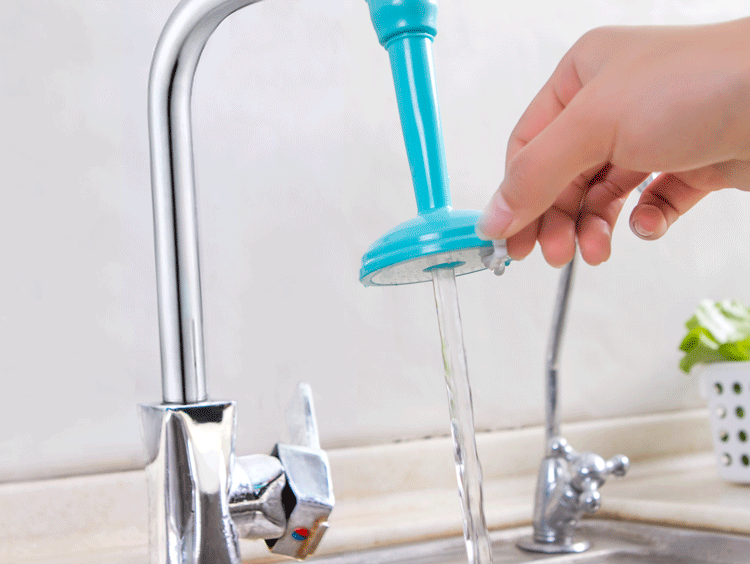 Features:
Water saving faucet rule: two kinds of water design, water column type and shower type water outlet, make the interface high quality PVC material, good sealing and prevent splashing.
Direct installation, suitable for round, faucet mouth about 1.7 cm in diameter.
Control valve design, you can choose your own water way.
Shower head hole: large shower area for easy cleaning of fruits and vegetables.
Straight running water: water pressure can be adjusted to save water.
PVC pipe can be bent 360° rotation, free to bend and rotate, cleaning the sink without dead angle.
Specification:
Size: 10.5*6.5*6.5cm (short section), 15*6.5*6.5cm (long section)

Material: ABS + PVC
Weight:20g (short section) / 30g (long section)
Style:Short, Long
Color:Purple,Blue,Pink
Package included:2PCS* Faucet Extender
NOTICE:
1. Due to the light difference, the color may be slightly different.
2. Please allow slight differences due to manual measurement.