The micro silicone colander, makes cooking fast, clean and efficient.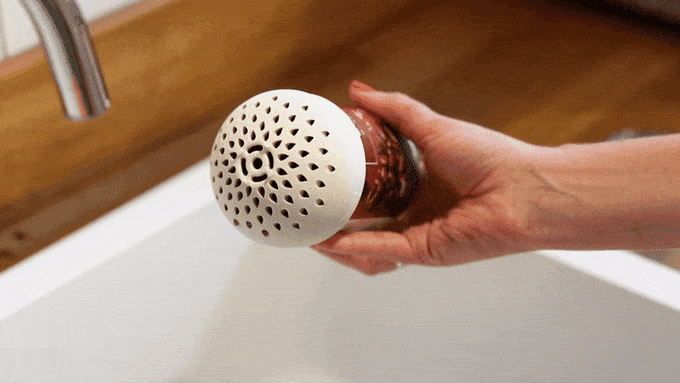 Features:
✅3-in-1 Multi-use Mini Colander:Quick Draining+Strain+Contain Food.For fast and fuss-free cooking. Made from food grade silicone, flexible, its dishwasher safe and the perfect accessory for every kitchen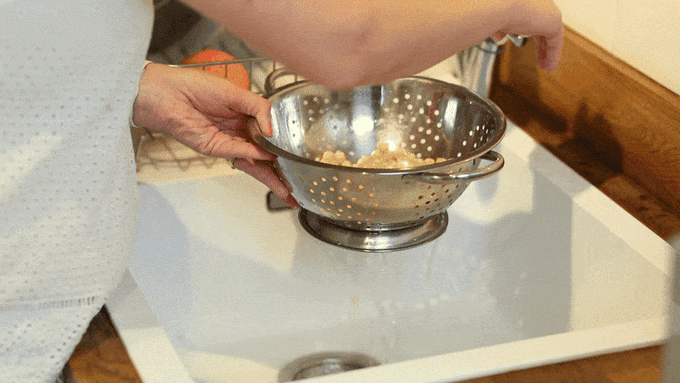 ✅Multi-use Portable Micro Kitchen Colander: Designed to fit and work with any size of the can , lets you drain, strain and contain food without needing to make a mess or waste as much water as a conventional colander. A standard can are 73mm in diameter. It has a bit of stretch so can fit things slightly wider too.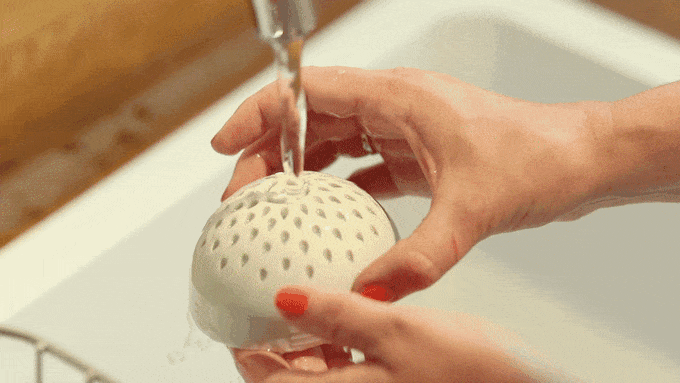 ✅Easily pops onto all standard-sized cans:To give a nice secure seal, meaning you can shake the contents to get rid of all residue inside without it flying off. Specifically fit cans that fully removed all residue inside, leaving only clean food behind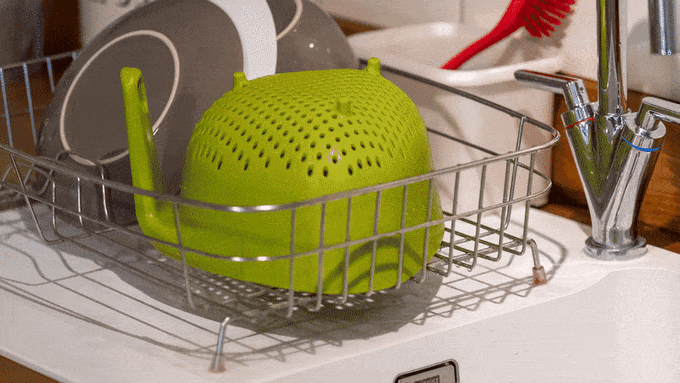 ✅Compact and colourful:This were chosen because of its a flexible, food-grade, high temperature material. Each of the water-droplet shaped holes has been sized to allow the maximum flow of water both into and out of a can, without letting any of the food escape from inside.
Specifications:
Material: Silicone
Diameter: About 85mm
Color: White, Orange, Green, Dark Gray, Light Gray
Package Included: 1 * Multi-Use Mini Colander 
Please Note:
1. Please allow 1-3cm error due to manual measurement.
2. Please understand that colors may exist chromatic aberration. Thanks for understanding!